Fragrances by creators
Our creator perfumer
We work with a talented French independent perfumer,
who adorns our treatments with his delicious fragrances.
Pierre Guillaume, creator of emotions
Bringing forth correspondences between scents, touches and evocative images, he brings his contemporary sensitivity to our treatments. A teller of olfactory stories, he eloquently nourishes the brand's universe with a myriad of notes that are in turn caressing or powerful, gourmet or glamorous, light or opulent.
Each range has its own scent. Through his artistic vision, Pierre Guillaume produces a character specific to each one.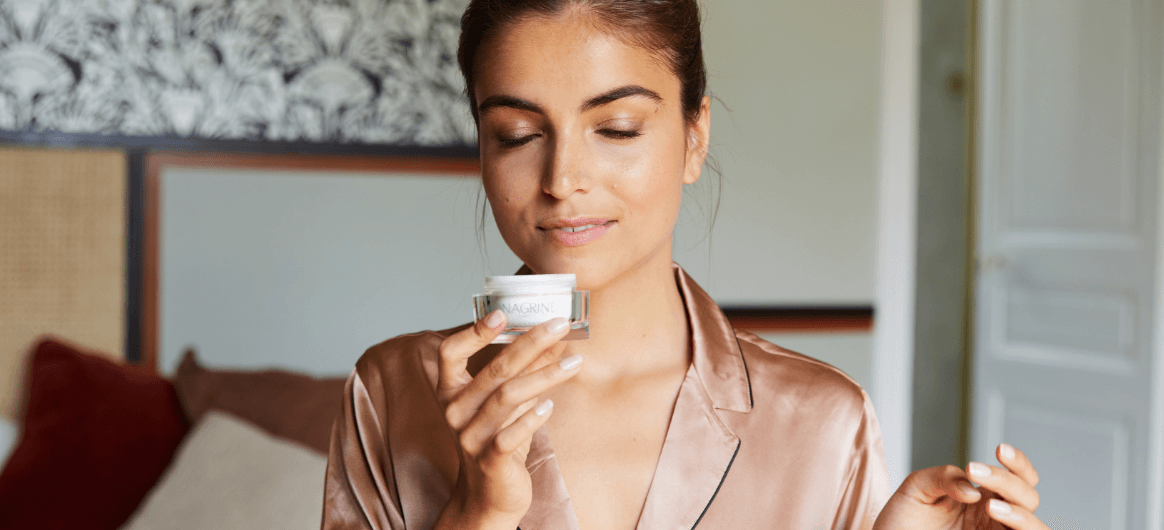 Plant odes with scents from far-off lands, his fragrances evoke the preciousness of the formulas and transform the skincare moment into an enchanting ritual.
Signature formulations
The selection of a formulation is not trivial.
Rich, soft or light like silk, covering or invisible, aqueous, comforting, by its texture a treatment caresses the skin and awakens the senses.
Like a sorceress, it acts instantly on comfort and helps hydrate the skin. A treatment's formulation is aligned to your skin type, the season or your present desire.
Onagrine composes its textures with infinite care to celebrate the voluptuousness of the senses and reveal your beauty.