Onagrine
is commited
A requirement: quality
We reconcile the most precious aspects of nature
with the scientific rigour of cutting-edge cosmetology.

Selection of active ingredients:
The effectiveness of our formulas lies in their selection. Our botanist formulators identify the plants with the desired cosmetic effects for each formula from flora from all over the world.

Extraction:
Our extraction techniques preserve the plants' properties, in order to extract their quintessence and reveal their full cosmetic power.

Formulation:
Each active ingredient is dosed at the right concentration, integrated into the formula to ensure coherence and balance. Many tests are needed to achieve the desired result.

Proven effectiveness:
Tests guarantee the tolerance, stability and preservation of each formula. Independent organisations also demonstrate the efficacy, with instrumental measurements or clinical studies on satisfaction.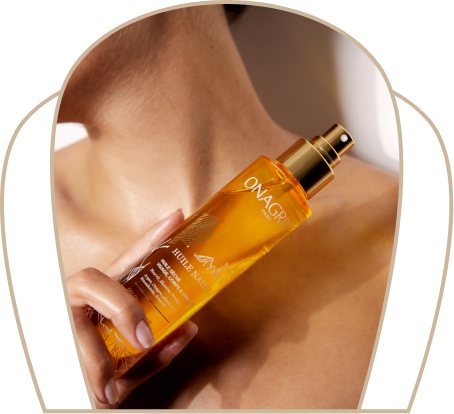 Unique formulas
Even if each formula has its secret, independent organisations scientifically demonstrate their efficacy on the skin, with in vivo instrumental measurements or clinical studies on satisfaction.
The manufacture of our products is French with a long tradition and know-how. Each production stage benefits from careful control procedures, from formulation to delivery. The traceability of our ingredients and the quality of our treatments are guaranteed.
We are committed in each of our developments
to producing clean formulas that comply with a strict charter.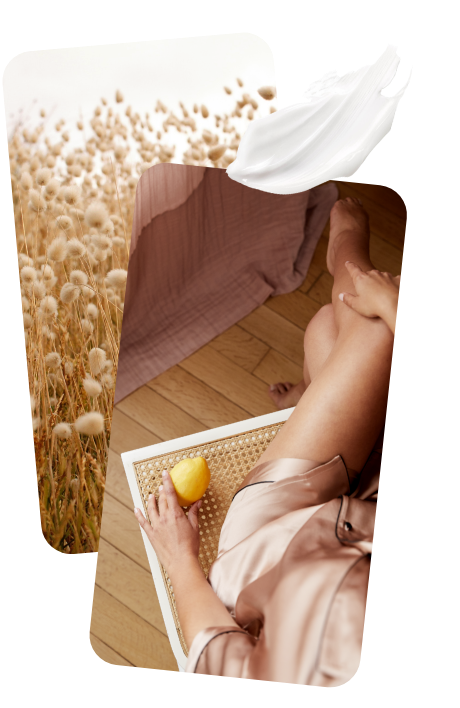 Natural, clean et vegan beauty
We believe in natural and clean cosmetics that are as effective as they are sensory. Our treatments contain on average 91% ingredients of natural origin.
We favour natural materials for our active ingredients, but also for the other phases that make up our treatments: plant oils and butters, moisturisers and gelling agents (cocoglycerides from coconut oil, xantham gum, acerola extract, etc.) and dyes (caramel, madder root).
Certain synthetic materials are sometimes needed to preserve the formulas and create the textures we love: fine and rich to the touch, comfortable for the skin. And we leave Pierre Guillaume our perfumer carte blanche. The raw materials of his creative palette are selected for their olfactory qualities, but also for their excellent respect for the environment.
Our formulas are vegan: we do not use any ingredients of animal origin* and do not perform any tests on animals.
*with the exception of the Crème Fondante Mains & ongles, which contains 1% beeswax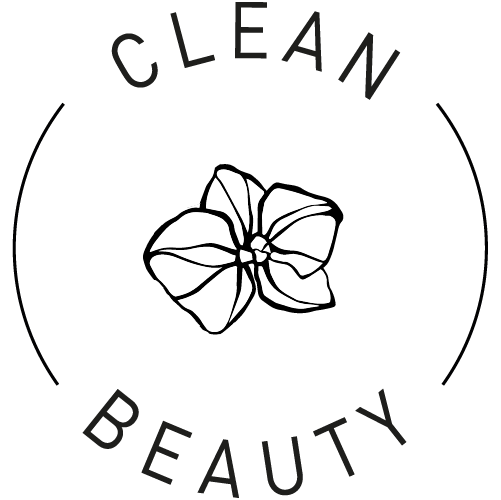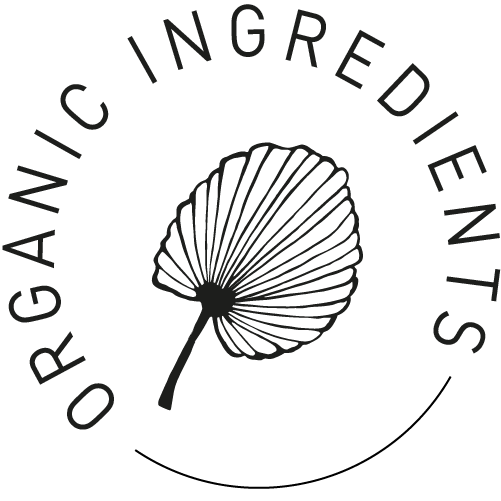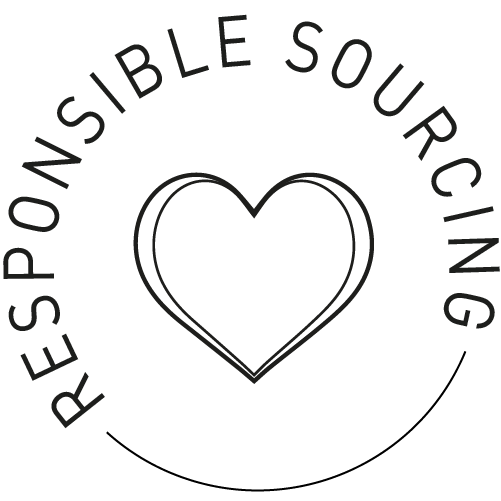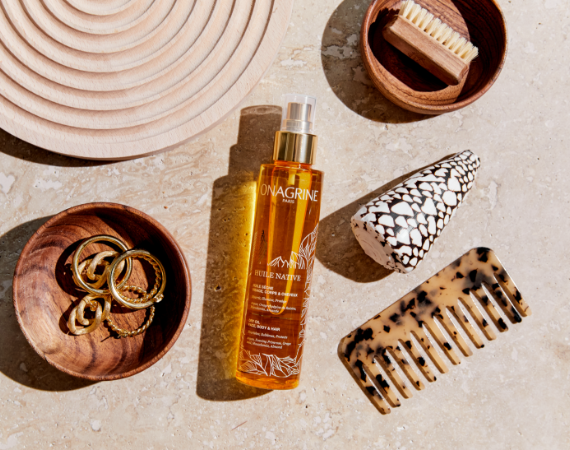 About tranparency
We advocate transparency and clearly display on our products and communications the composition of our formulas and their percentage of natural ingredients.
Our ingredients respect the skin and the environment.
If it is better to avoid the use of certain ingredients, they are removed from our formulas. And we do not hesitate to reformulate a product if we consider that new ingredients are better for you and the planet.