Our History
At the source of Onagrine
A brand rooted in the heart of nature.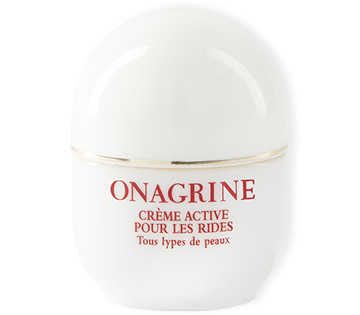 The story begins in the 1970s with Alexandre Bailly. This brilliant botanist pharmacist was leading research on Evening Primrose and its benefits for the skin. From his first formulations Onagrine was founded.
Very quickly, he travelled the world and explored the flora of the richest and most varied biotopes. The formulas are enriched with plant extracts from the five continents with powerful cosmetic properties.
With the enthusiasm of the 1980s, Onagrine anti-ageing skincare products were the most sold in pharmacies!
A pioneer in natural cosmetics, Onagrine then went against the trend of the synthetic cosmetics in vogue at the time.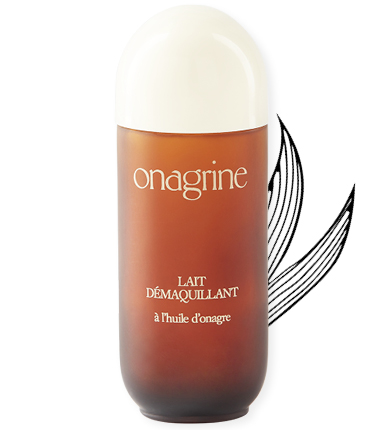 The delightful, iconic egg-shaped pot and charming art deco labels date from this time.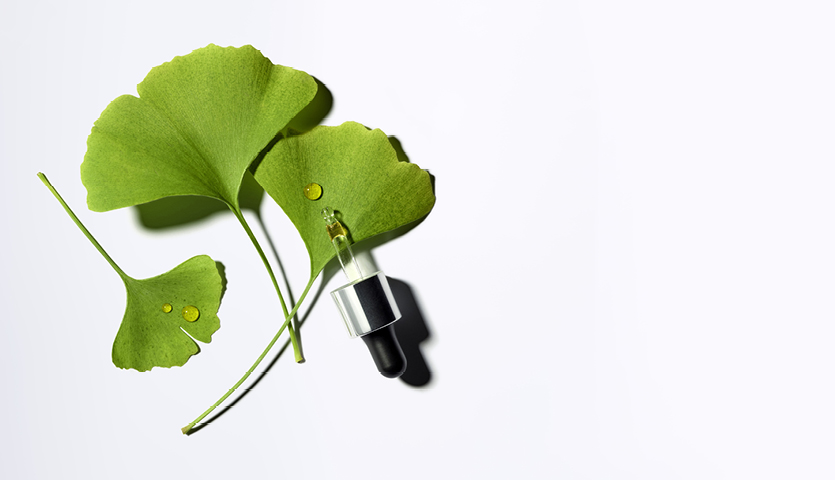 Today
Onagrine cultivates this heritage and develops expert natural cosmetics in botanical and green biotechnology.